"Coziest Bars in Austin" – Reshared from do512.com
That's what we believe, anyway. When temperatures get lower, there's a real need to hang out at bars that cater to the comfier side of things. Fireplaces, comfortable furniture, and hot drinks are all things we crave when winter hits, so check out our picks for The Coziest Bars in Austin.
---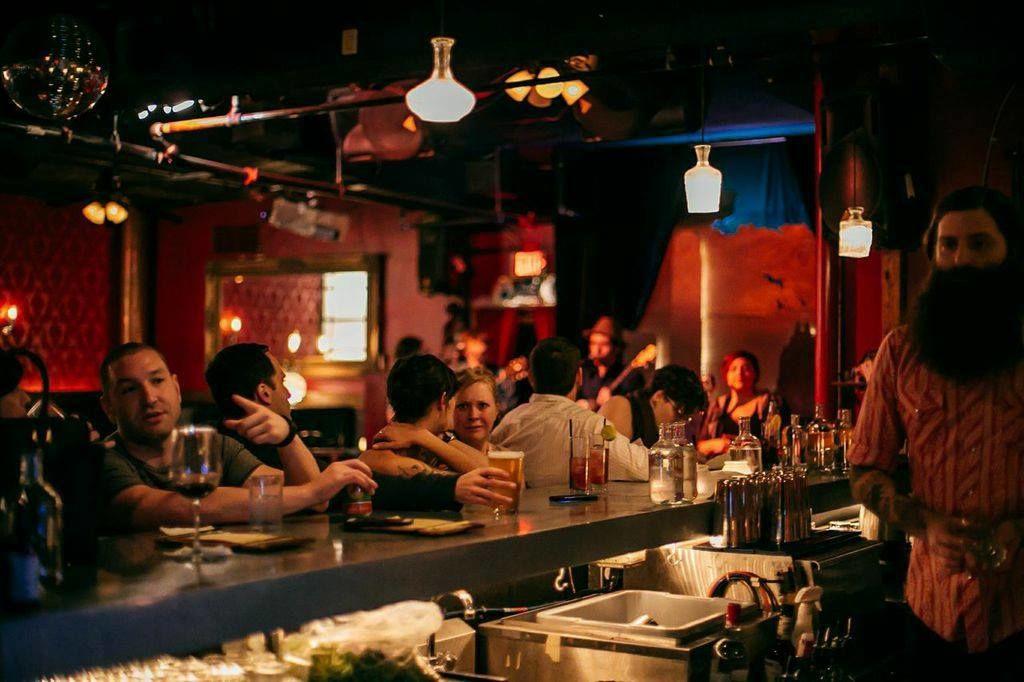 PHOTO CREDIT: FIREHOUSE FACEBOOK

605 Brazos St
Nested perfectly in the heart of downtown Austin, Firehouse Hostel & Lounge is housed in the city's oldest standing fire station, dating back to 1885. If you can find the hidden passage through a bookshelf in the lobby, you'll find yourself transported back to a speakeasy-feel cocktail lounge featuring craft cocktails, prohibition-era drinks, and tireless attention to detail. With a charming hostel right upstairs, you won't even have to think about leaving. Absolutely one of the coziest bars in Austin.
---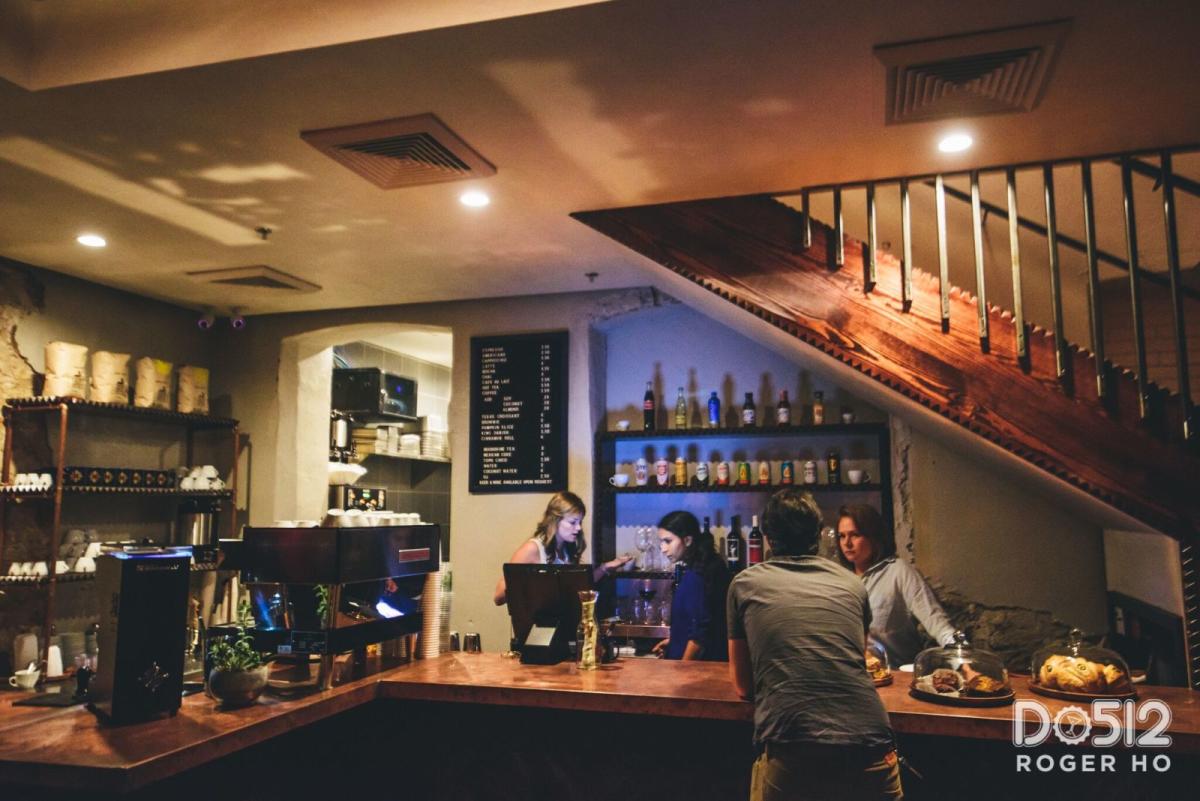 807 E 4th St
This quaint East Austin hostel may be part of the reason why people keep moving here. It's so darn charming. From hot tea and coffee, to a full-service cocktail bar and a lounge spot with pillows and couches, leaving the building is probably the hardest part for the guests who stay at Native Hostel.
---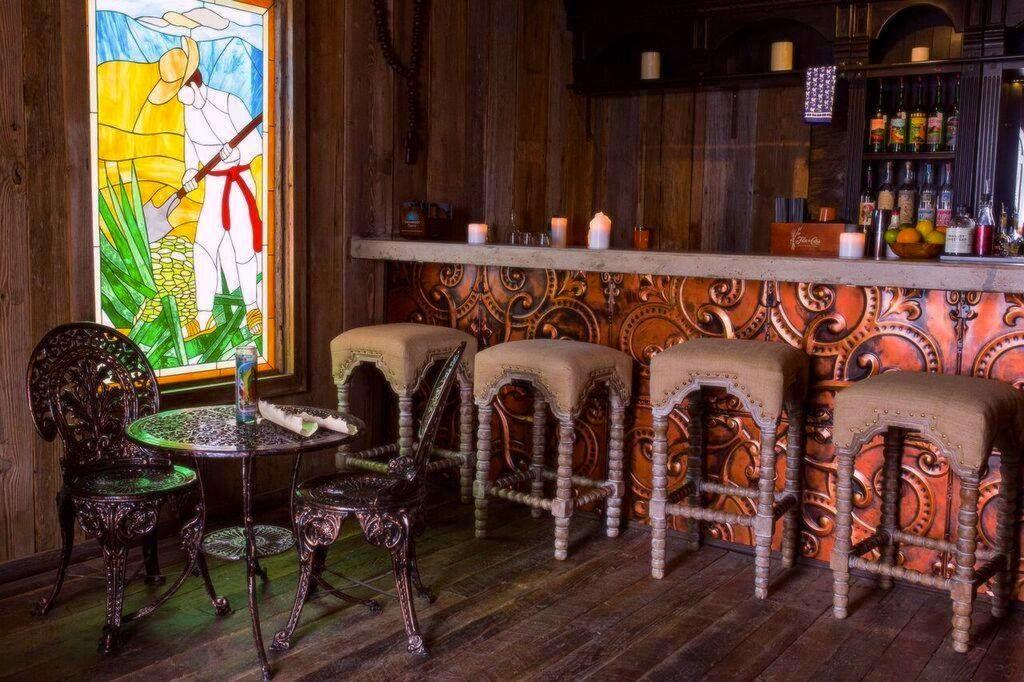 PHOTO CREDIT: TECHO FACEBOOK
2201 Manor Road
Tucked away up a staircase next to Mi Madre's on Manor, Techo is a small, modest bar that specializes in Mezcal and Agave-based drinks. Its coziness comes in the form of quiet conversations, its snug interior, and attentively made drinks.
---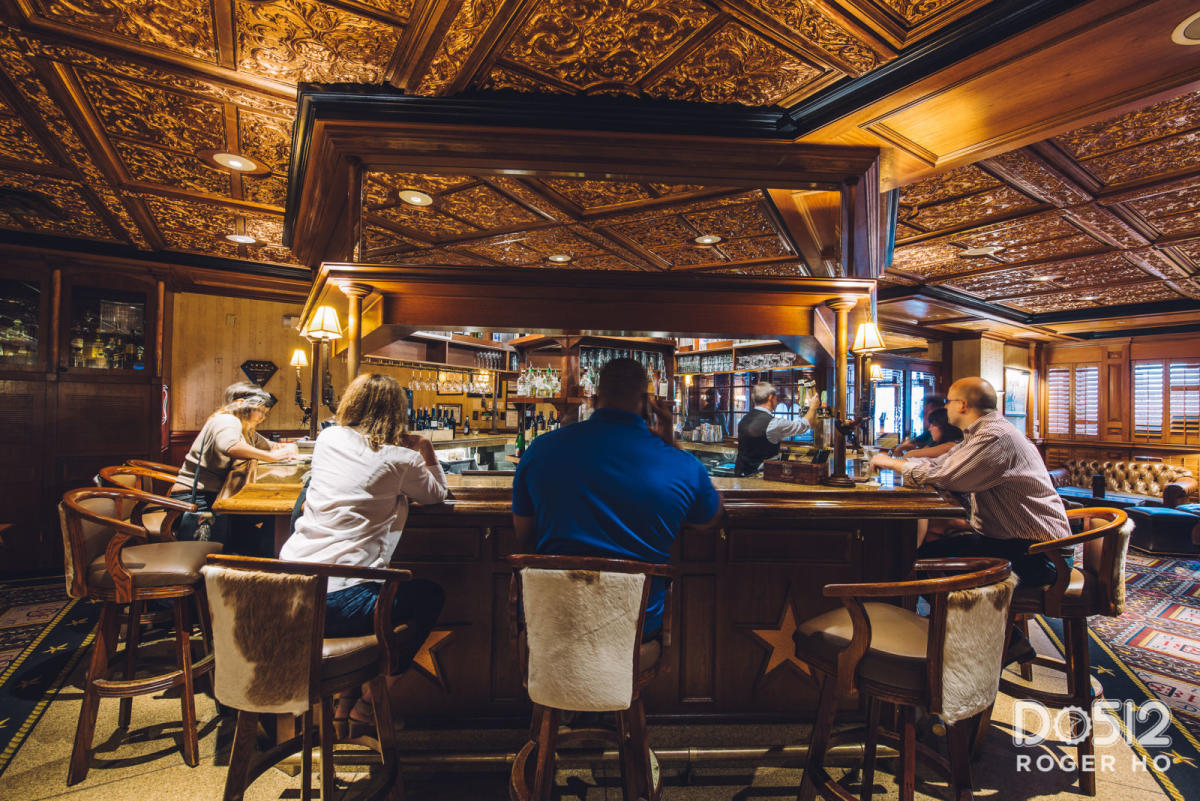 604 Brazos St
The Driskill was designed to be a spectacular hotel to steal yourself away from the world back in 1886, and it remains one still today. The fact that it's supposedly haunted kind of means that it's so cozy that people want to keep hanging out here even in the afterlife!
---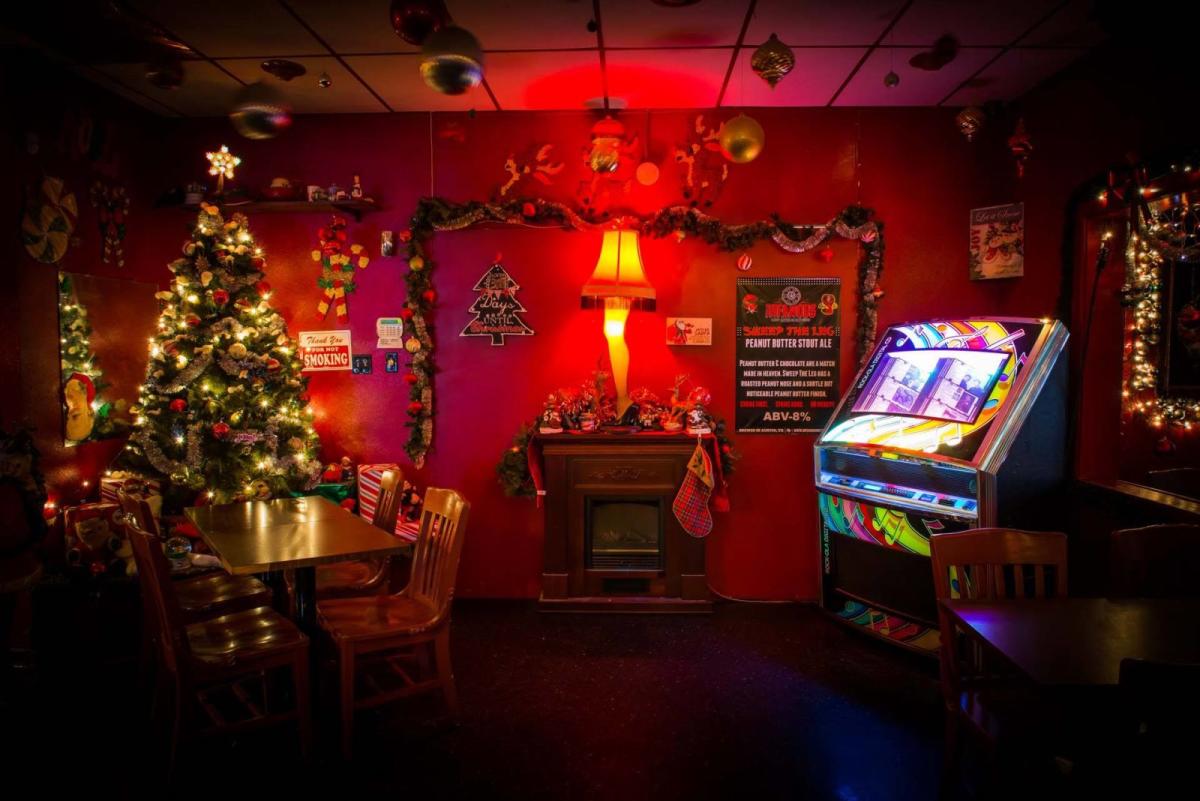 PHOTO CREDIT: ABIGAEL SCHAEFER
2207 Justin Lane
There's something undeniably comfy about Christmas, which makes Lala's a shoo-in for this particular list. The gentle glow of multicolored holiday lights, stiff drinks, and close quarters are quintessentially cozy things Lala's has going for it.
---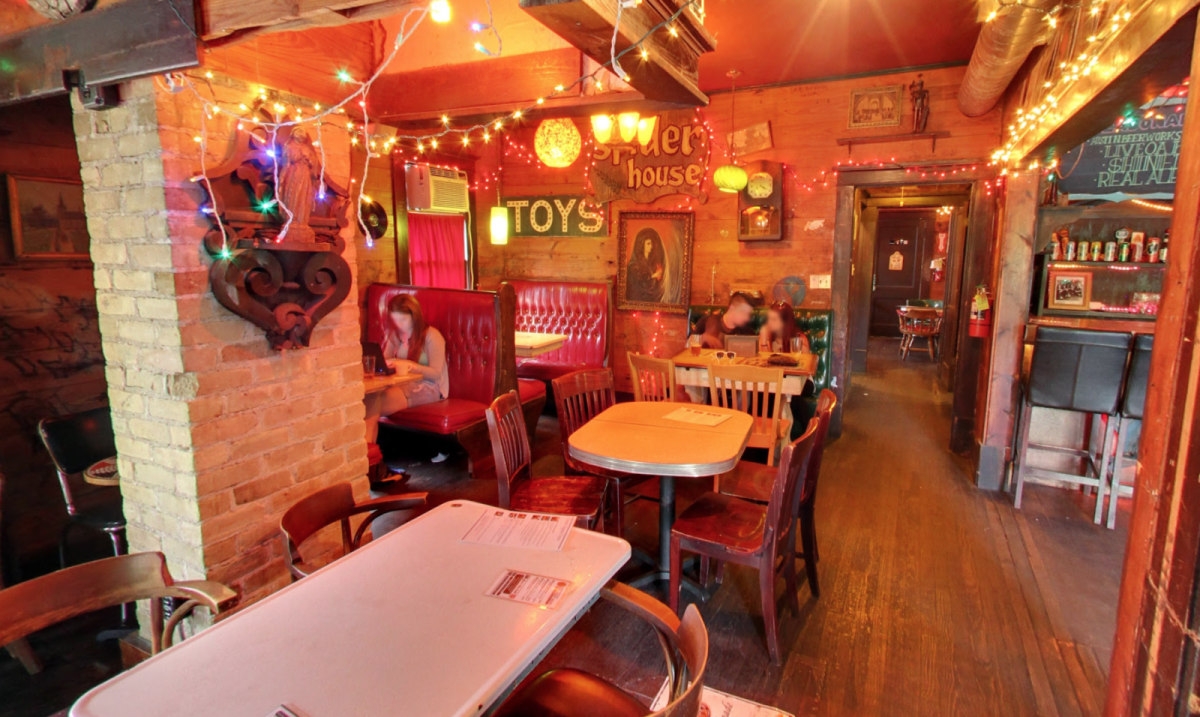 PHOTO CREDIT: DAVID A.
2908 Fruth St
With its numerous hanging art prints, nooks, and assorted (not necessarily matching) furniture, Spider House Cafe & Ballroom has a casual, lived-in feel to it that you usually only get at an actual house. Knock back a few cocktails here, squint just hard enough, and you may actually believe that you are home.
---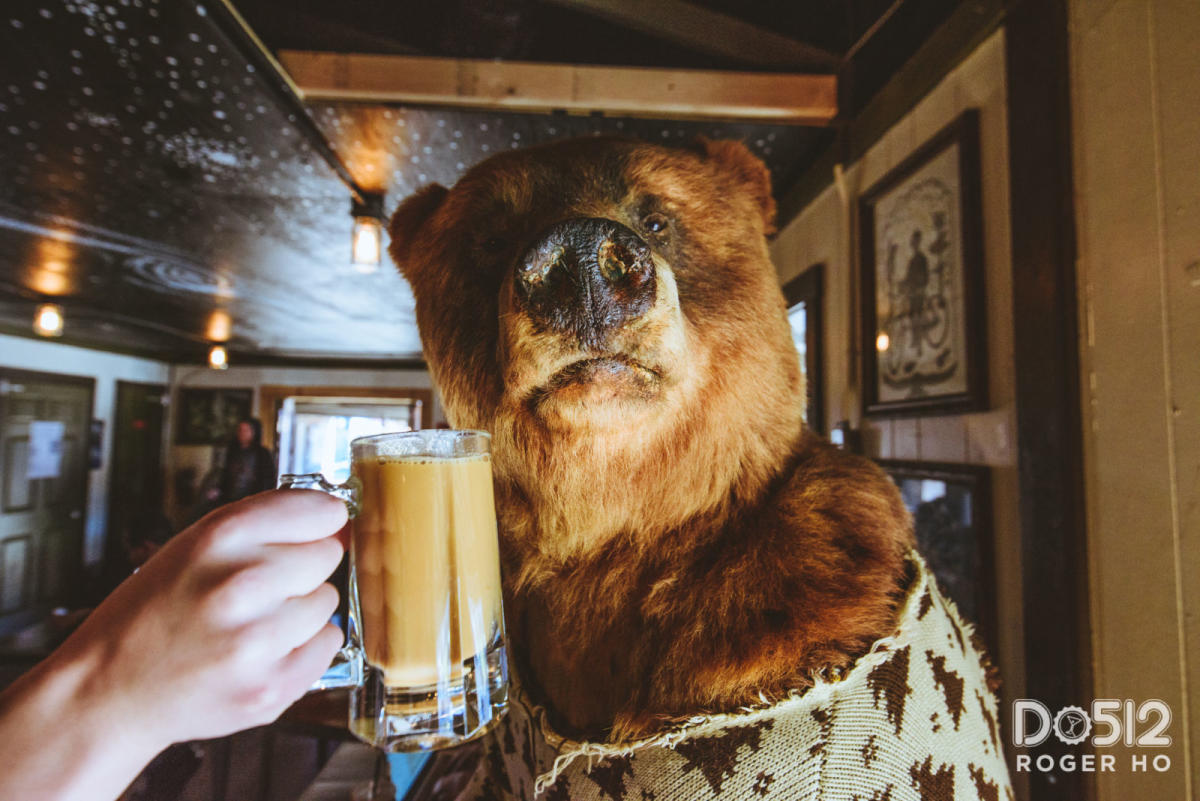 1505 Town Creek Dr.
The inside of cafe/bar/hangout Buzz Mill pretty much looks like a cozy cabin already, so it's not a stretch to imagine yourself nestling up here with the beverage of your choice for a few hours.
---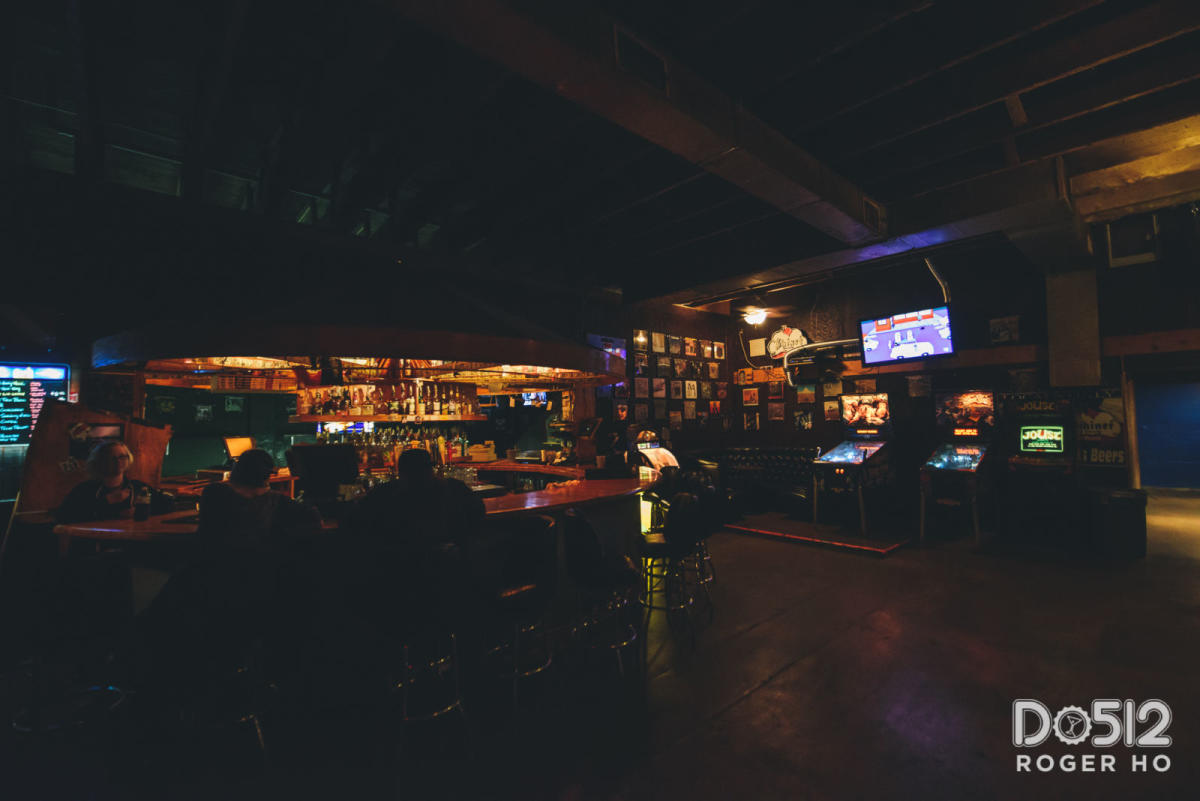 710 Red River
We'll continue to espouse the cozy and comfortable nature of Valhalla for as long as folks will listen. This Red River dive is as friendly, dark, and snug as bars come. Plus, they serve some damn good pub grub. Tell 'em Do512 sent ya.
---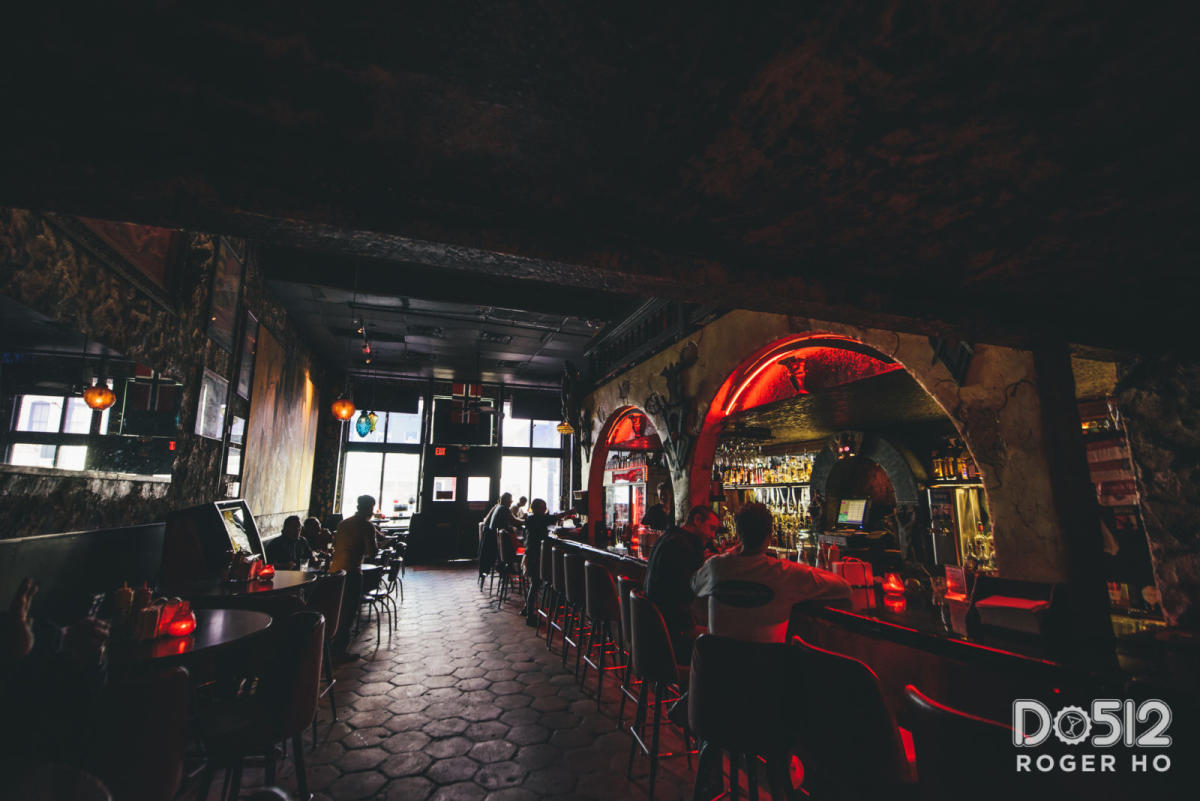 517 E. 6th St
While not a prerequisite for being a cozy bar, having famously delicious burgers and bloody marys certainly doesn't hurt. Casino El Camino has both, as well as a pleasantly intimate, cave-like feel to it.
---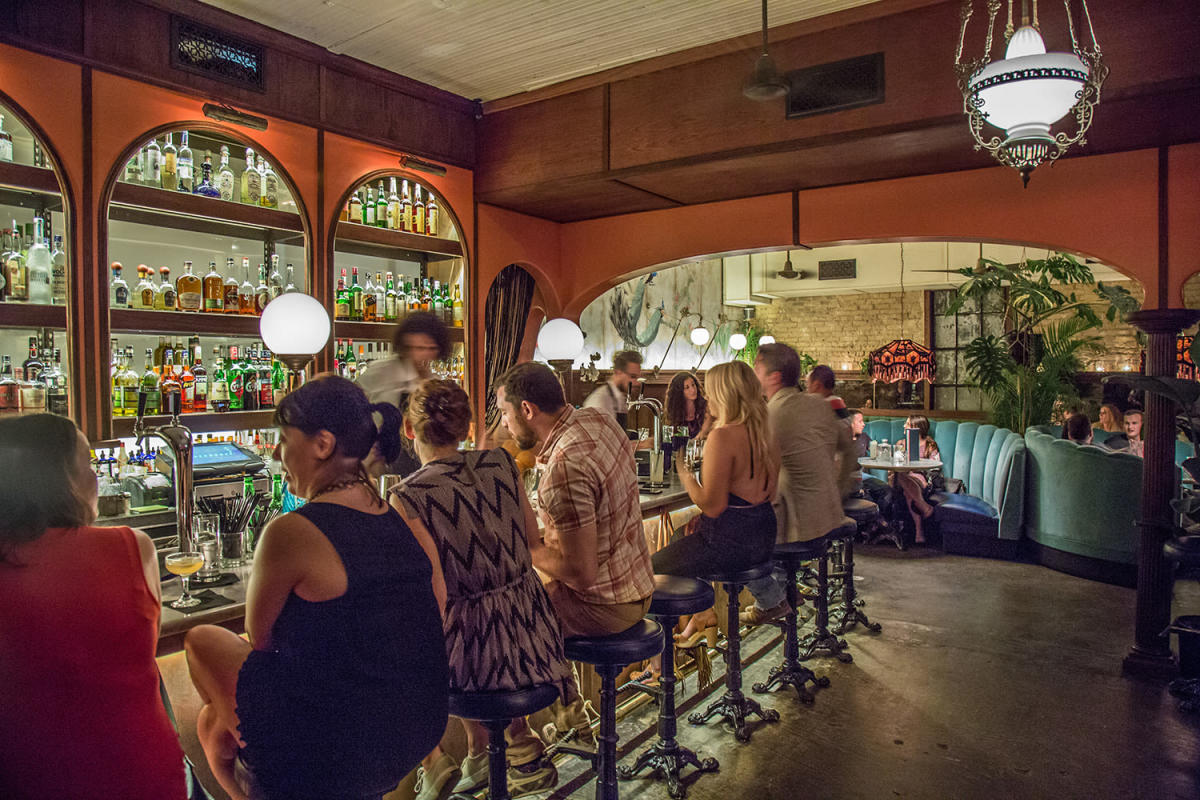 PHOTO CREDIT: 6STREET.COM
1100 East 6th Street
Ah Sing Den proves once and for all that you don't need to sacrifice coziness for luxuriousness; you can totally have both. Find a booth and get comfortable, because you can easily hang out at this East 6th den for quite a while.
---
200 Lavaca St
You don't need to spend more than 2 minutes in The W's Living Room bar to fully understand its cozy charm. Bathed in red light and filled with fine furniture, Living Room is no slouch in the cozy department.
---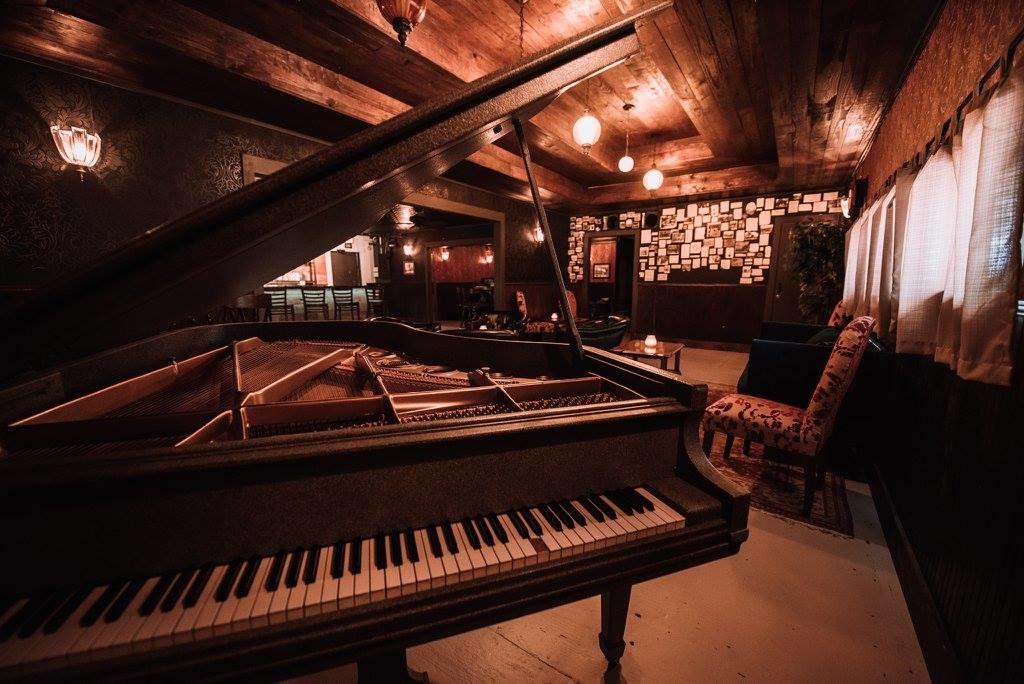 PHOTO CREDIT: SCOOT INN FACEBOOK
1308 E. Fourth
The recently renovated indoor bar and lounge at Historic Scoot Inn is lookin' NICE these days. With a standing piano, multiple sources of soft lighting and craft cocktails, this is a notably cozy indoor that stands in stark contrast to beloved Scoot's outdoor shenanigans. A perfect choice to enjoy another one of the coziest bars in Austin.