Boulder's culinary scene is a hidden gem. Farm to table, authentic Italian, French brasseries… And the list goes on. We decided to uncover some new restaurant options and discover how the industry is doing amidst social distancing times, so we got an expert's opinion. Alanna is an obvious choice. She is behind Boulder Foodie, the ultimate Boulder food-focused guide, featuring local restaurants and businesses. Read on to discover how she started Boulder Foodie and her top picks in town.

Alanna (A): You nailed it with many of Boulder's best restaurants, but missed a few of my favorites such as Blackbelly (also owned by Chef Hosea of Santo), Arcana and tacos from T/aco! Boulder is full of amazing restaurants though so it's hard to even level it down to 15!
Which restaurants you just can't wait to go back to after all this is done?

A: I'm missing sitting on a patio or having happy hour with friends. I think my first (few stops) will be tacos and margaritas on the patio at T/aco, Upstairs for one of their stellar cocktails and bites, and Mountain Sun or Dark Horse for a burger and beer.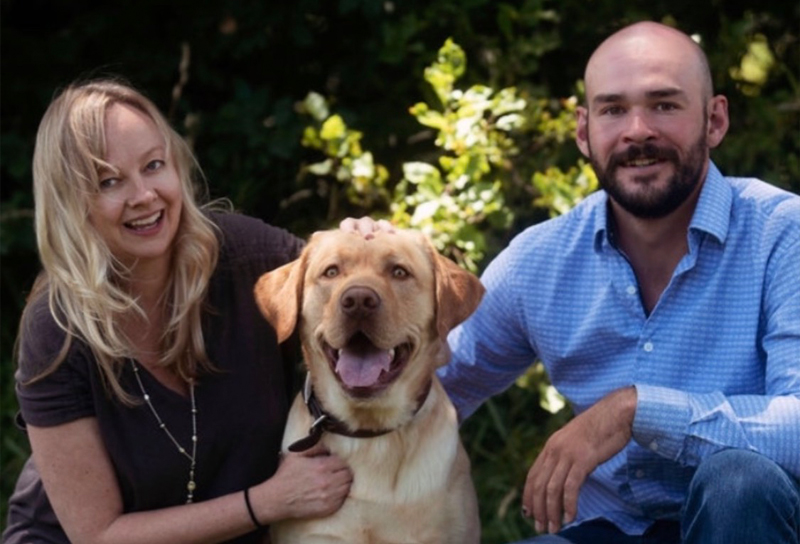 Which restaurants are you enjoying right now? Takeaway or delivery.

A: I've been ordering curbside pretty regularly lately. I get so burnt out on cooking and planning meals. Scratch Kitchen, Oak, Cyclehops, Parry's Pizza, Ska Street Brewstillery, River and Woods, Sakura, Hapa, and even a food truck, It's All Greek to Me, have been the most recent! I've been trying to support the restaurant industry as much as I can. Ask me in a few weeks what I've ordered because there will definitely be others!

How did you start with Boulder Foodie?

A: I started my account because I was always sharing what I was eating on Facebook or on my personal Instagram page so I wanted to be able to share it with people who actually wanted to see what I was eating! I moved to Boulder in 2011 and fell in love with the restaurant scene. I lived downtown and ate out all the time. I've always been into food, even at an early age, as my mom was really into cooking and baking. I worked in the restaurant industry while I was in school. Food has always been a big part of my life and I enjoy sharing that with others.
What are your top 5 activities in Boulder – culinary scene excluded?

A: I love that there are so many boutique-style gyms, so I frequent those regularly via ClassPass and drop-ins/punch passes. Hiking in Boulder, visiting the Farmer's Market, going to breweries, and seeing shows at Boulder Theater or Fox are some top things I like to do, other than eating!

If you're planning your next stay in Boulder, we'll be happy to help you with accommodation, fun-filled activities, and more insider tips like these ones.