About us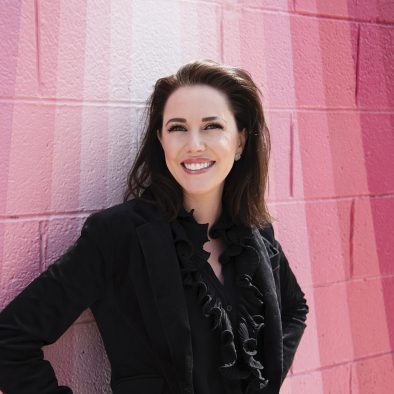 Kate George
Founder - CEO
After a decade of creating strategy and marketing campaigns for some of the world's top brands, Kate endeavored to start this world-renowned business in the pursuit of changing the status quo and guaranteeing excellence above all else. She now leads a diverse, international team of like-minded out-of-the-box thinkers with the same goal: elevating their clients' time away from home for business or leisure. Country of Origin: United States. Languages Spoken: English and Goose Latin.
Pam Brewington
Partner - COO
Pamela spent 20+ years doing strategic planning for some of the world's biggest brands, like P&G, Walmart, and McDonald's, among many others. She now runs two companies full-time and continues to educate herself at Ivy League universities on topics such as Entrepreneurship, Corporate Social Responsibility, and Digital Marketing. Country of Origin: Chile. Languages Spoken: Spanish, English, Portuguese and a little bit of Norwegian.
Jake Nolan
Head of Sales
Jake graduated from Providence College with a B.S. in Business Management while playing 4 years of Division 1 Lacrosse - this taught him discipline, work ethic, teamwork, and accountability. He started working as a media planner in digital advertising and became an account executive for two different Advertising Technology companies. Country of Origin: United States Languages Spoken: English
Zero, Gigi, Gus
Team Mascot
They bring so much love and energy to the office. Always ready to give a kiss to anyone and everyone. Plus looking at their silly faces just makes us smile. Country of Origin: United States. Languages Spoken: French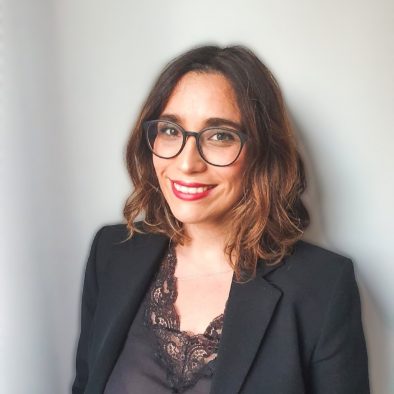 Lorena Herrera
Stay Coordinator
After receiving her degree en Management, Lorena has had a fast-paced career working for some of the hospitality industry's leading players. From world-class hotels to digital unicorns, Lorena has a wide understanding of what creating seamless experiences for others requires. Country of Origin: Chile Languages Spoken: Spanish and English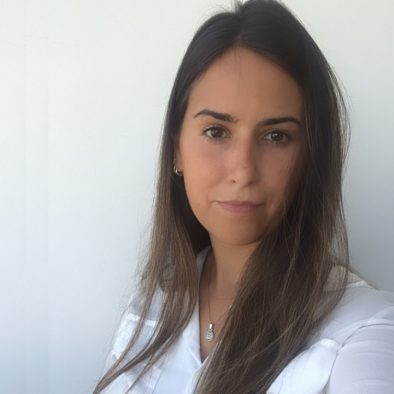 Eugenia Apolo
Graphic Designer
Uruguay-born Eugenia studied Advertising at Universidad Argentina de la Empresa and is currently finishing her second degree - this time in Graphic Design. In 2020, she was awarded the Silver Medal at Argentina's Premios Obrar, a prestigious advertising award. Country of Origin: Uruguay. Languages Spoken: Spanish and English.
Omnifique is the world's premier firm to offer professional level services in Villas around the world. We curate, match and execute each stay with laser precision. Not only are our Villas perfectly prepared but our on the ground team will allow you to put your mind at ease and have confidence that every detail is achieved to perfection. Time is your most valuable asset and we guarantee every moment is spent doing exactly as you desire never dealing with obstacles or logistics. We are always thinking two (hundred) steps ahead, nothing is out of reach, no request is too obscure, and our answer is always 'YES'. Experience travel with ease anywhere in the world with Omnifique.