MIAMI, FL, US
This sleek, ultra-modern tri-level waterfront masterpiece offers the ultimate Miami experience. The property sits on the tip of Hibiscus Island, guests can enjoy breathtaking views of the Miami skyline and bay. The home is impeccably designed, including exquisite porcelain and oak wood floors, open living, dining, and family areas. The gourmet kitchen features top appliances, perfect for any 5-star meal. All bedrooms on the second floor include balconies with gorgeous views of the water. Guests will also enjoy the custom bar, movie theater with leather recliners, gym, and outdoor kitchen. This house is all about what happens outside. The patio includes a heated infinity-edge lap pool, jacuzzi with fire pit feature, and deck where guests can sunbathe and relax. There is also a dock and boat lift. In the evening, the expansive rooftop lounge is the place to be as it offers 360 stunning sunset views.
"This place was a slice of paradise. It was an incredible experience—the pool was amazing, the property is breathtaking, and the canoeing and fishing was super fun."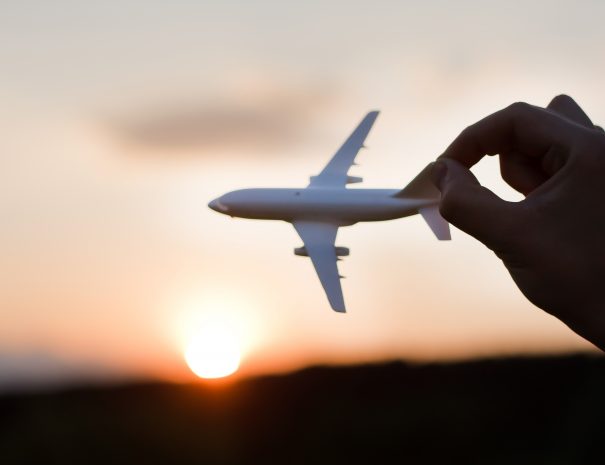 Transportation
Planes, trains and automobiles are at your command to get anywhere or everywhere. Or maybe you're thinking of horsepower (literally or figuratively) or a limo ride through the city before your nightcap - yup, we can do that too!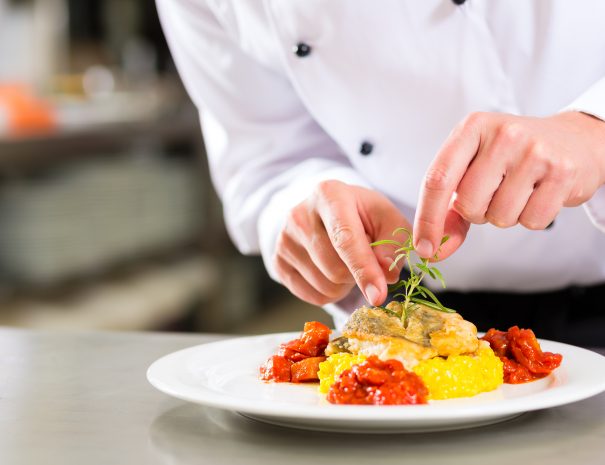 Private Chef
A private chef at your service, you can choose when and what you'd like to eat in the comfort of your luxury heaven.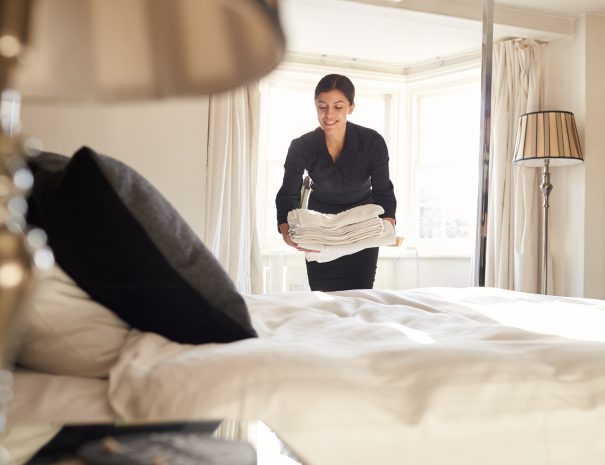 Housekeeping
To tuck or not to tuck. Fluffy pillows or extra fluffy pillows. Eco-friendly linens. Your child's favorite animal made from a towel. Yeah, we got this!