CLOVER
AUSTIN, TX, US
You'll never get bored while staying in this striking estate. The house was specifically designed to accommodate groups, so feel free to host a corporate event or have the family reunion of your dreams. Professionally decorated, the interior has that distinct hip Austin vibe. The kitchen is overstocked with everything needed to cook for large parties. There are place settings for 26 and glasses for even more. There is a large dining room table that seats 12 to 14 guests.
Working with Omnifique is the absolute best experience! You will be very happily surprised to have them as your host. Choose them first!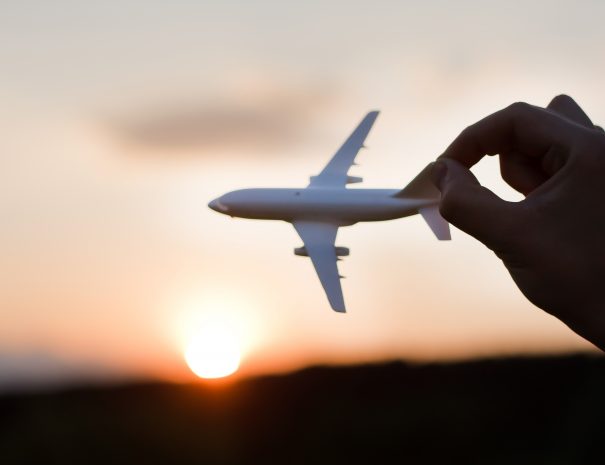 Transportation
Planes, trains and automobiles are at your command to get anywhere or everywhere. Or maybe you're thinking of horsepower (literally or figuratively) or a limo ride through the city before your nightcap - yup, we can do that too!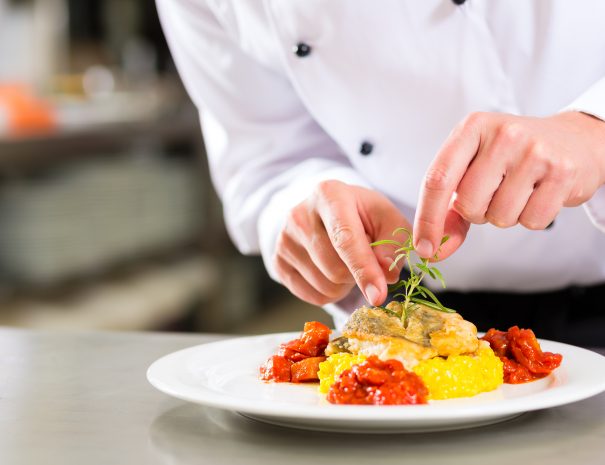 Private Chef
A private chef at your service, you can choose when and what you'd like to eat in the comfort of your luxury heaven.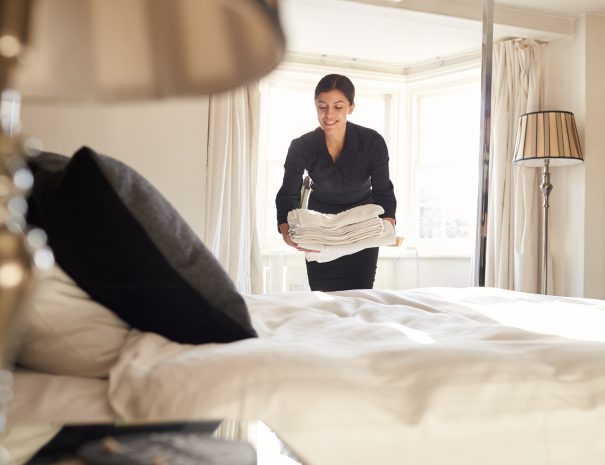 Housekeeping
To tuck or not to tuck. Fluffy pillows or extra fluffy pillows. Eco-friendly linens. Your child's favorite animal made from a towel. Yeah, we got this!