INDIGO
BOULDER, CO, US
This stunning, fully-furnished, 6-bedroom, 6-bathroom property boasts 6,300 sq/ft, as well as unforgettable mountain views. Nature lovers will adore its outdoor area! No residences are in sight from the backyard. Downtown Boulder is only a 5-minute drive away. The main floor has 2 living areas, a dining table that sits 10, and a kitchen with a bar. Take refuge in the master bedroom's private seating area and terrace. Let your guests relax in one of the many spacious guest bedrooms. Savor your morning cup of coffee on the back patio overlooking the Rocky Mountains, lake, and wildlife.
If you're working during your stay with us, don't worry: reliable and fast Wi-Fi is guaranteed and a laptop-friendly working area can also be arranged for you.
A real pleasure working with the Omnifique team who have beautiful properties, understand the fine points of service and are responsive to all questions.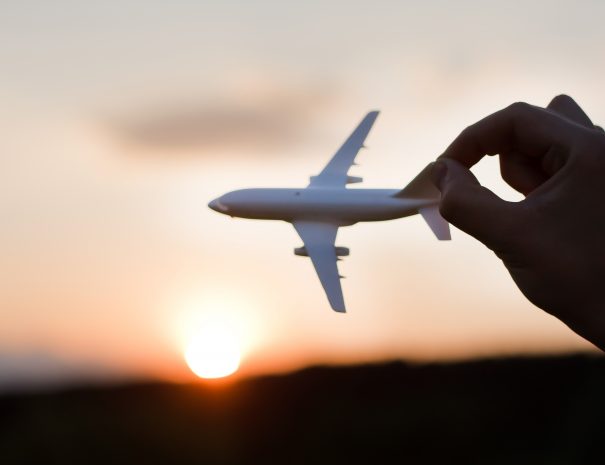 Transportation
Planes, trains and automobiles are at your command to get anywhere or everywhere. Or maybe you're thinking of horsepower (literally or figuratively) or a limo ride through the city before your nightcap - yup, we can do that too!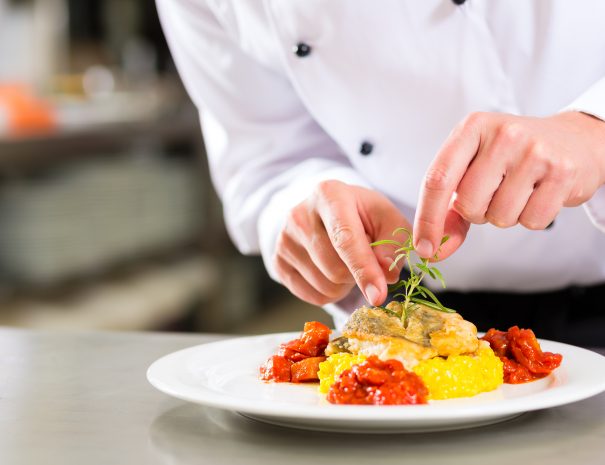 Private Chef
A private chef at your service, you can choose when and what you'd like to eat in the comfort of your luxury heaven.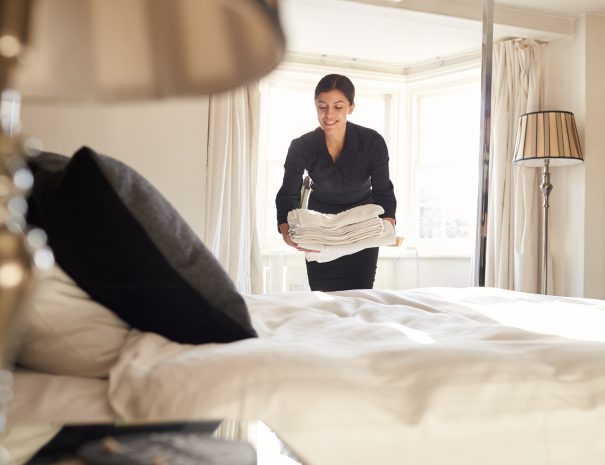 Housekeeping
To tuck or not to tuck. Fluffy pillows or extra fluffy pillows. Eco-friendly linens. Your child's favorite animal made from a towel. Yeah, we got this!