LOS ANGELES, CA, US
This gorgeous home, complete with a patio with pool and garden views, an outdoor pool, spa center, and hot tub, is the perfect accommodation for your next Los Angeles stay. If you enjoy the outdoors, you'll fall in love with this property: numerous hiking trails are in proximity to the house.
Working with Omnifique is the absolute best experience! You will be very happily surprised to have them as your host. Choose them first!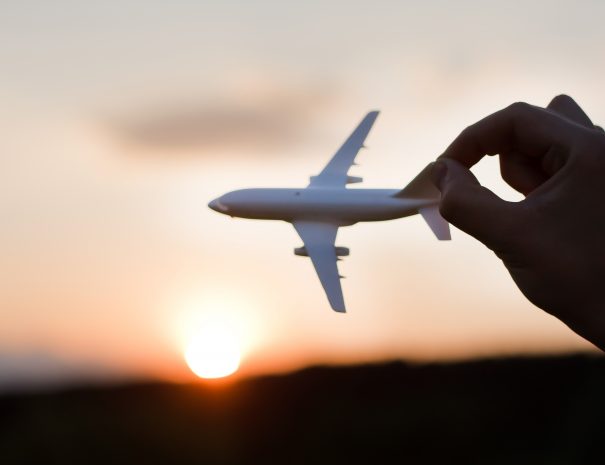 Transportation
Planes, trains and automobiles are at your command to get anywhere or everywhere. Or maybe you're thinking of horsepower (literally or figuratively) or a limo ride through the city before your nightcap - yup, we can do that too!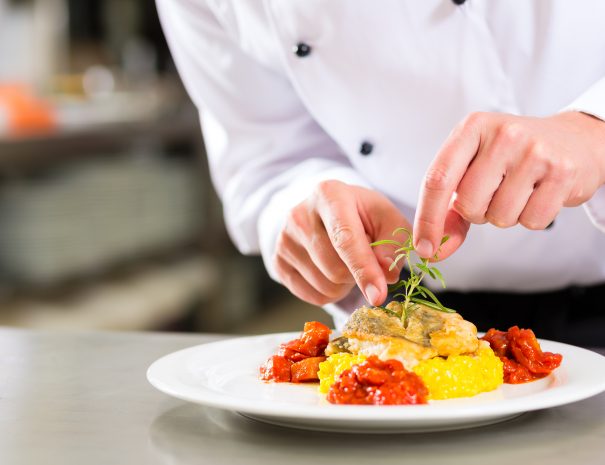 Private Chef
A private chef at your service, you can choose when and what you'd like to eat in the comfort of your luxury heaven.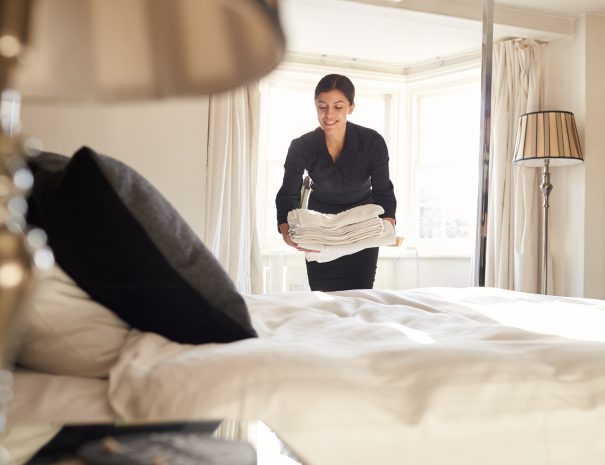 Housekeeping
To tuck or not to tuck. Fluffy pillows or extra fluffy pillows. Eco-friendly linens. Your child's favorite animal made from a towel. Yeah, we got this!