PINE
ASPEN, CO, US
This 8,321 sq/ft  5 bedroom and 7 bath magnificent property is an ode to opulence. Nestled in Hunter Creek hillside, the unparalleled beauty of the spaces inside offer full comfort to its occupants, while the outside cutting edge design provides a perfect environment to enjoy the majestic mountain setting. The stone accents, exposed beams, distressed hardwood floors and cathedral ceilings are the perfect complement to the extraordinary surroundings. This home is truly one-of-a-kind, and is sure to deliver the Aspen vacation, wellness retreat, or executive meeting of your dreams. 
If you're working during your stay with us, don't worry: reliable and fast Wi-Fi is guaranteed and a laptop-friendly working area can also be arranged for you and your team.
They have helped me find incredible rental properties for two trips that I was asked to plan for my boss. I was given world-class options and felt very supported in my planning and got access to properties I would not have found on my own. Omnifique is professional, personable and they know their markets! I look forward to working with them again in the future. As a buy assistant to a very demanding executive I truly appreciate how graciously they share the benefits of their knowledge, experience and passion for customer service. Their incredible efforts definitely make you look good with your own team!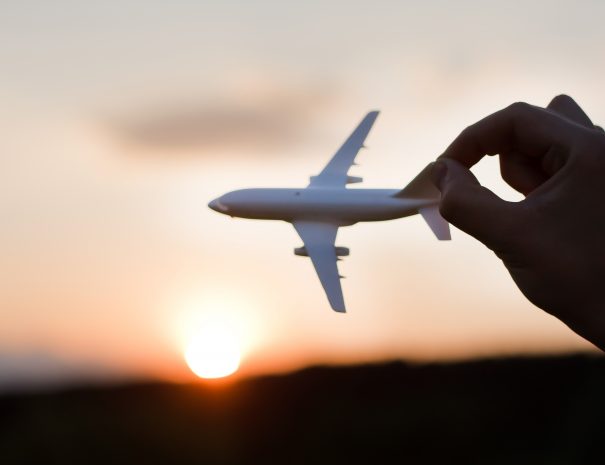 Transportation
Planes, trains and automobiles are at your command to get anywhere or everywhere. Or maybe you're thinking of horsepower (literally or figuratively) or a limo ride through the city before your nightcap - yup, we can do that too!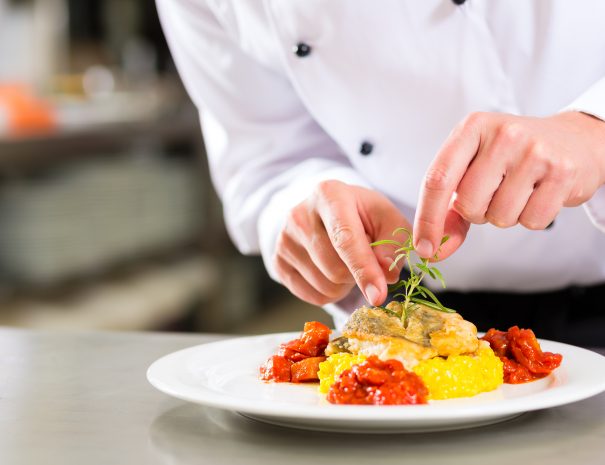 Private Chef
A private chef at your service, you can choose when and what you'd like to eat in the comfort of your luxury heaven.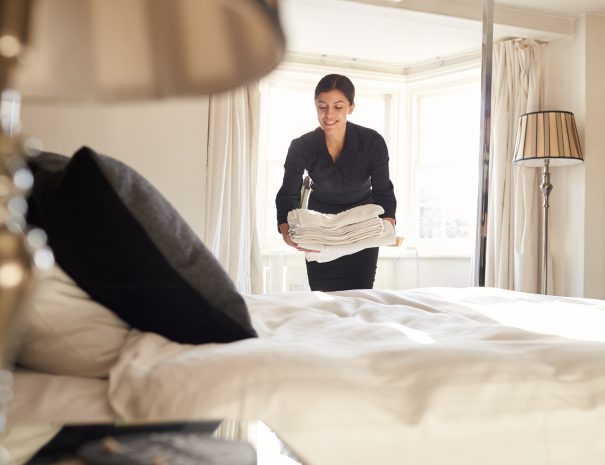 Housekeeping
To tuck or not to tuck. Fluffy pillows or extra fluffy pillows. Eco-friendly linens. Your child's favorite animal made from a towel. Yeah, we got this!