About us
Pam Brewington
Owner - CEO
Pamela spent 20+ years doing strategic planning for some of the world's biggest brands, like P&G, Walmart, and McDonald's, among many others. She now runs two companies full-time and continues to educate herself at Ivy League universities on topics such as Entrepreneurship, Corporate Social Responsibility, and Digital Marketing. Country of Origin: Chile. Languages Spoken: Spanish, English, Portuguese and a little bit of Norwegian.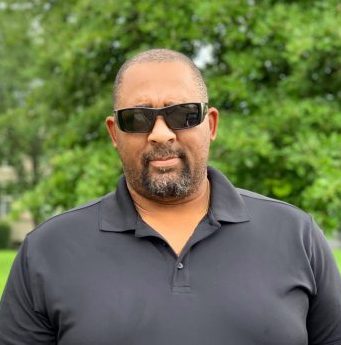 Dan Brewington
Vice President of Sales
Daniel leads our team from the front, ensuring a healthy, positive, and team-building working environment. He contributes to sales innovations, strategic business development, and the profitability of the company as determined by the company's strategic goals. With outstanding communication and leadership skills Daniel is instrumental in our company providing world-class services. Country of Origin: United States Languages Spoken: English and German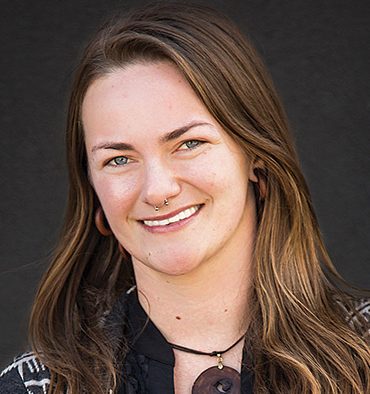 Jen Williams
Operations
Jen is a long time operations professional specializing in making the impossible happen. Her background includes everything from overseeing the installation and operation of a traveling zip line, running poker rooms on World Poker Tour cruises, and directly overseeing the operations and maintenance of 110 rental properties across the United States. Country of Origin: United States Languages Spoken: English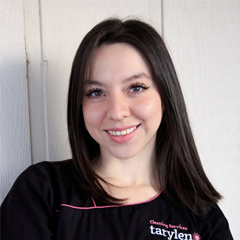 Marina Vargas
TCS Housekeeping Supervisor
Marina is a magic maker turning everything she touches to something absolutely beautiful. Hard working doesn't even do justice to her amazing devotion to transformation. Country of Origin: United States Languages Spoken: English and Spanish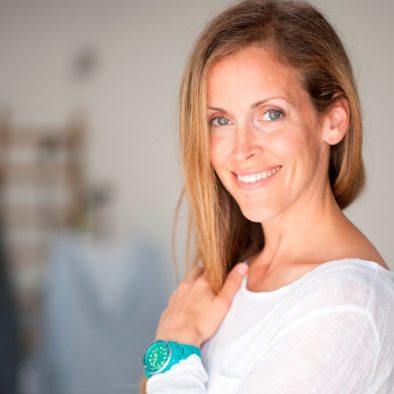 Christa Grundy
Guest Services
Christa's driving force is bringing ideas and dreams to life. Her extensive travels through the United States, Canada and Europe ignited her passion to create personalized, comfortable and unforgettable stays for our guests. Country of Origin: United States Languages Spoken: English
Ava Grundy
Guest Services and Operations
Ava's passions are education and psychology. She has spent many hours serving as a volunteer in and around the county of Boulder while using her virtuousness in active engagement in customer service and representation of both brands and organizations. Country of Origin: United States Languages Spoken: English
Claudio Rioseco
Administrative Assistant
Claudio has an extensive background in Business Management and Administration. He has worked in banking, security and communication, among others. Country of Origin: Chile Languages Spoken: Spanish
Joyce Scoggings
Operations Manager
High level performance in multi-disciplinary customer focused positions has leveraged this leader in the hospitality, sales and operations industries. Her ability to listen and hear a client's needs and execute them with exceptional quality, attention to detail and heart creates lasting relationships with those she serves. Country of Origin: United States. Languages Spoken: English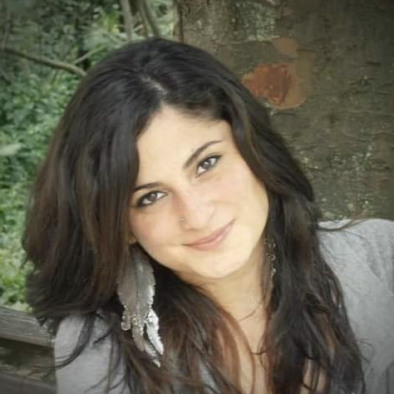 Aura Mendez
Marketing Manager
Aura graduated from USC (Colombia) with a Bachelor in advertising. Work experiences and love for creativity, led her to specialize in creative copy-writing and project management, becoming Creative Director in several important advertising agencies in her country for more than 10 years. She is also a certified Forest therapy guide (ANFT-EEUU). This practice have helped her to discover powerful communication tools and enhanced her creativity. Country of Origin: Colombia / Chile Languages Spoken: English and Spanish
Brandon Brewington
Quality Assurance
Brandon is a full time student at Colorado University of Mines, were he is studying Applied Mathematics. His rational and logical brain is an asset in our quality control process and all our SOP. Country of Origin: United States Languages Spoken: English
Omnifique is the world's premier firm to offer professional level services in Villas around the world. We curate, match and execute each stay with laser precision. Not only are our Villas perfectly prepared but our on the ground team will allow you to put your mind at ease and have confidence that every detail is achieved to perfection. Time is your most valuable asset and we guarantee every moment is spent doing exactly as you desire never dealing with obstacles or logistics. We are always thinking two (hundred) steps ahead, nothing is out of reach, no request is too obscure, and our answer is always 'YES'. Experience travel with ease anywhere in the world with Omnifique.