You'll never get bored while staying in this enchanting property. Located in the Atacama desert, Wara is the perfect place to forget about the world and immerse yourself in the local sights and traditions. All spaces were decorated using natural materials, as well as handicrafts, furniture, and textiles native to the area. Inside, you will be able to fully relax, either by reading a book next to one of the many fireplaces or by having a calming bath in one of the spa-like bathrooms. Outside, beat the heat by swimming in the pool. Wait until it gets dark to sit outside at the sky deck or soak in the hot tub and gaze at the stars: the Atacama Desert has the clearest skies in the world.
Working with Omnifique is the absolute best experience! You will be very happily surprised to have them as your host. Choose them first!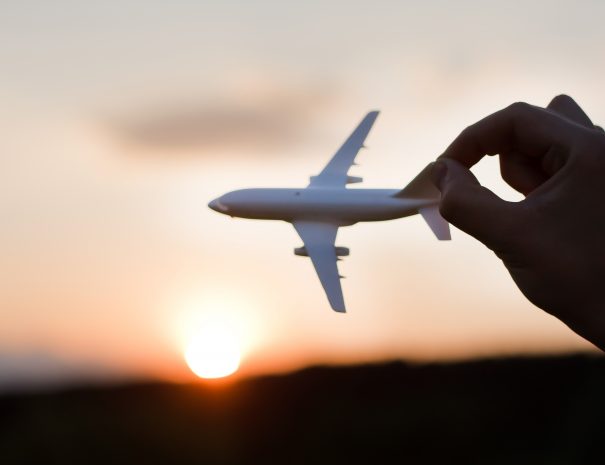 Transportation
Planes, trains and automobiles are at your command to get anywhere or everywhere. Or maybe you're thinking of horsepower (literally or figuratively) or a limo ride through the city before your nightcap - yup, we can do that too!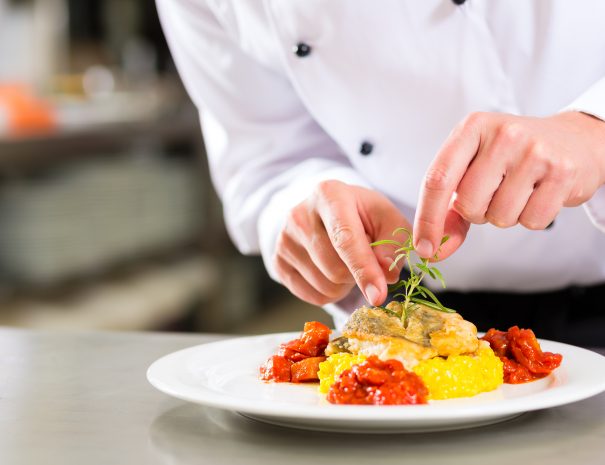 Private Chef
A private chef at your service, you can choose when and what you'd like to eat in the comfort of your luxury heaven.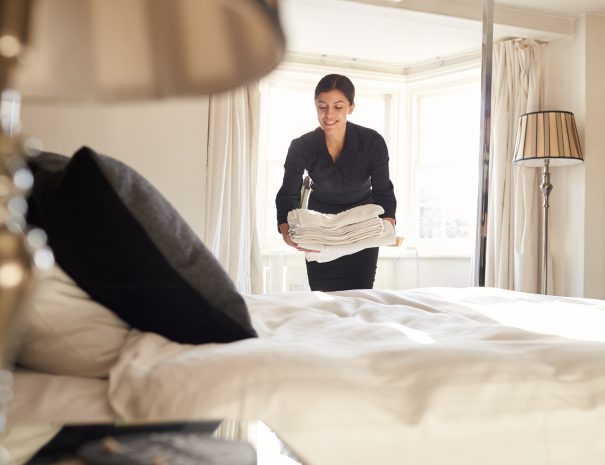 Housekeeping
To tuck or not to tuck. Fluffy pillows or extra fluffy pillows. Eco-friendly linens. Your child's favorite animal made from a towel. Yeah, we got this!